SPANISH TEACHERS IN BARCELONA
We help you to learn or
improve your Spanish level.
Enjoy the experience

of learning.
Speak Spanish Barcelona is a professional team of Spanish teachers. We are fully qualified and experienced in teaching Spanish as

a Second Language. We use a communicative approach to help yo

u speak and enjoy the experience of learning.

We plan carefully our lessons based on the levels of the Common European Framework of Reference for Languages (CEFR) covering all the language skills: Speaking, Writing, Reading and Listening Comprehension. Our classes are aimed to people of any age who want or need to improve their Spanish.
We provide all the materials for the classes.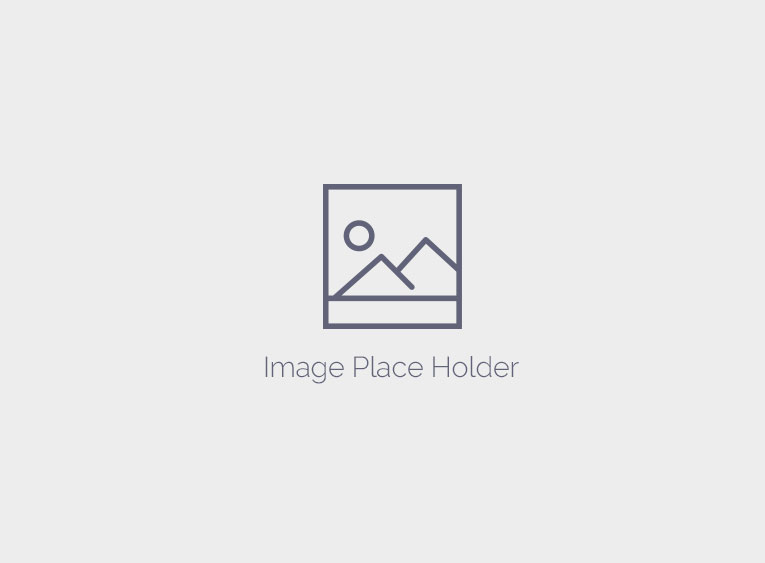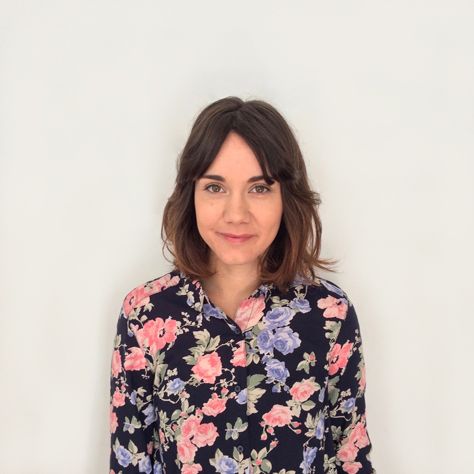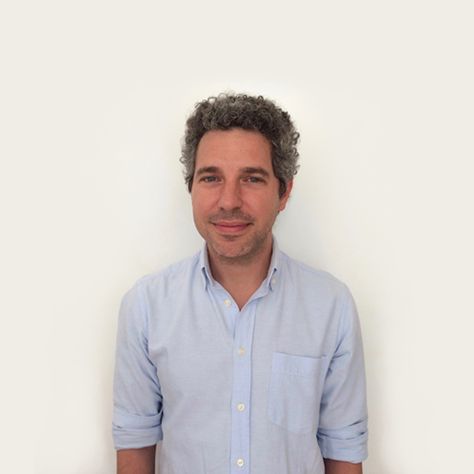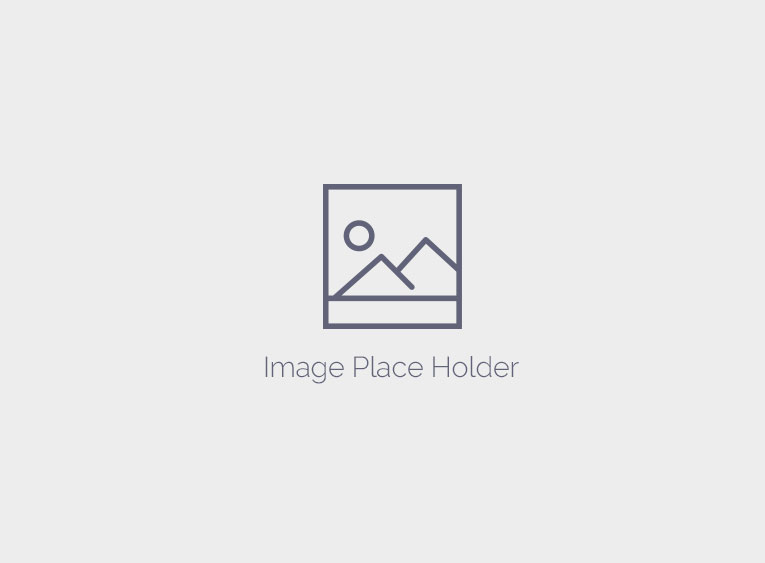 Courses for all levels. You can choose the way you want to learn.
Private lessons | Online courses | In- Company classes | Preparation for DELE exams | Spanish for kids
1 person
At your place

35€ / 1 hour

10hs. pack: 300€

Online

30€ / 1 hour

10hs. pack: 270€
2 people
At your place

40€ / 1 hour

10hs. pack: 350€ **

Online

35€ / 1 hour

10hs. pack: 300€ **
3 people
At your place

45€ / 1 hour

10hs. pack: 400€ **

Online

40€ / 1 hour

10hs. pack: 350€ **
4 to 6 people
At your place

From 9€ / 1 h

2 or 3 hs./week

Online

From 8€ / 1 h

2 or 3 hs./week
*

Please request a quote for In-Company lessons and Preparation for DELE exams.
** Prices per hour, not per person.
Lydia Lockspeiser
U.K.
Lucía was my professor for almost a year when I was living in Barcelona. Before, I had many other teachers but Lucía was by far the best! She was very good at understanding what I needed to improve on and was always prepared with a variety of different exercises for our lesson. I would highly recommend Lucía to be your Spanish teacher because she makes learning Spanish fun!
Graham J.
U.K.
I moved to Barcelona three years ago and I started learning Spanish with Mariano. Since the very beginning I have learnt not only the basics but also how to deal with everyday situations. I feel more confident and fluent now so I totally recommend him! He is fun, friendly and very professional. Thanks Mariano!
María Tzvetanova
Bulgaria
Lucía conoce bien las dificultades para un extranjero y por eso busca maneras creativas para explicarlas. Además, conoce a sus alumnos y sabe cuáles son sus metas, qué quieren conseguir. Me gusta mucho que tenga una manera personalizada de enseñar. Siempre prepara materiales y tareas interesantes y muchas veces con sentido del humor que te ayudan a aprender.
Sabine Schmidt
Germany
I was attending Spanish lessons in a school but I wasn't learning as much and as fast as I expected. I was living here in Barcelona and I was willing to interact with local people. So I reached out Mariano and he was very helpful. His patience and kindness helped me to improve my Spanish level quickly and effectively. So for sure I would recommend him!